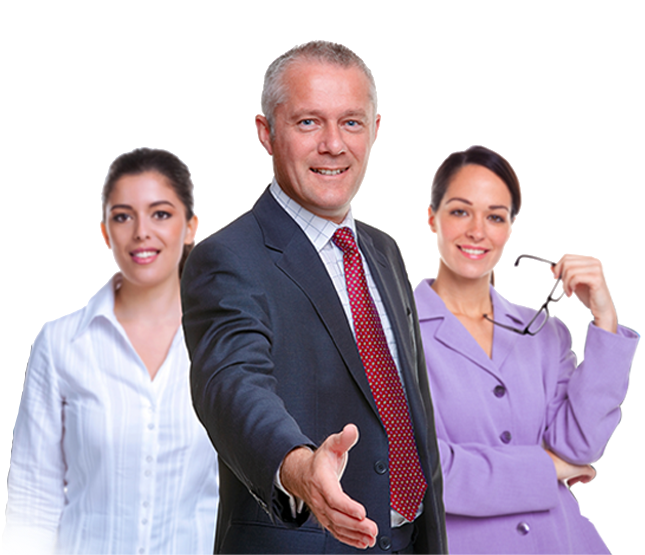 WE ARE A FULL TIME NATIONAL SALES TEAM WITH TRAINING, WEEKLY CALLS AND
FULL CLOSING DESK SUPPORT

. SEE IF THIS PROGRAM IS RIGHT FOR YOUR SALES TRACK TODAYS

Our Enterprise Medical Software and Medical Device Platforms are in high demand and represent some of the most unique opportunities in the country. We are known for being the first with many of the programs and there are reps working with us now that are already close to retirement!